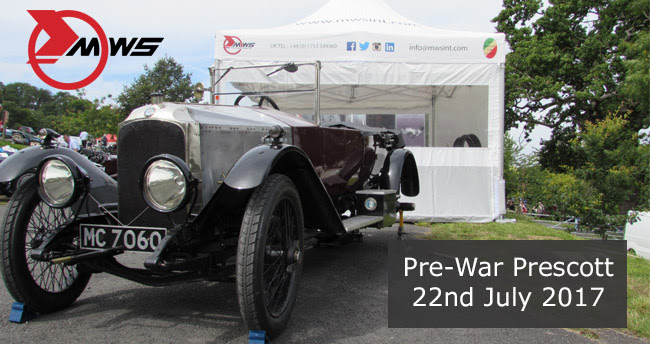 We are delighted to welcome our friends at Motor Wheel Services once again to Pre-War Prescott.  They will bring a range of tyres, tubes and accessories with them.  If you require anything in particular or want to pre-order any products, please contact us via email info@mwsint.com or give them a call on 01753/549360.
(Please bear in mind that they will not be bringing their trailer with fitting and balancing facilities.)
They will be accepting cash and card payments on the day.