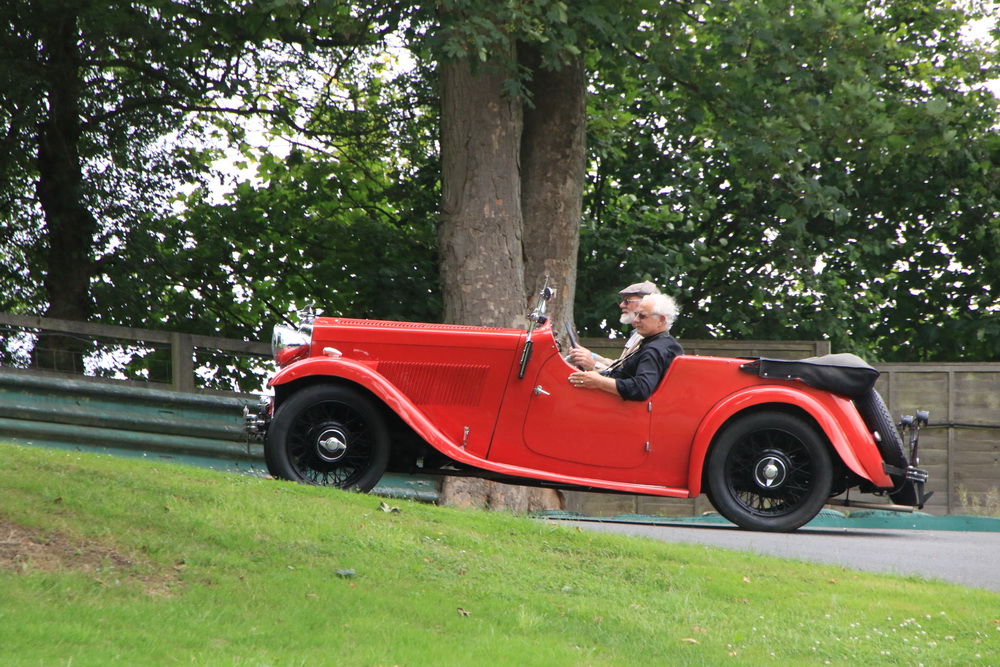 Just very briefly.  What a great day!  SINCERE thanks to everyone who came along to make this the best ever Pre-War Prescott.  We had some rain, but nothing to dampen the spirits, and there was lots of sunshine as well.  I just arrived back in Seattle last night, and Jayne and I are off on our travels again this afternoon (it is Jayne's Birthday tomorrow, and she was desperately disappointed that she couldn't be with us at Prescott this year.  Her Birthday treat – four days in Hawaii!).
There will be lots more news and photos next week, but in the meantime, don't forget Pre-War Shuttleworth this Sunday.  All welcome!  Please e-mail me if you have any questions about the day.
Everyone has been asking me the same question – the answer is … Saturday 21st July 2018.  See you there!
(Photo above:  Keith Foster)