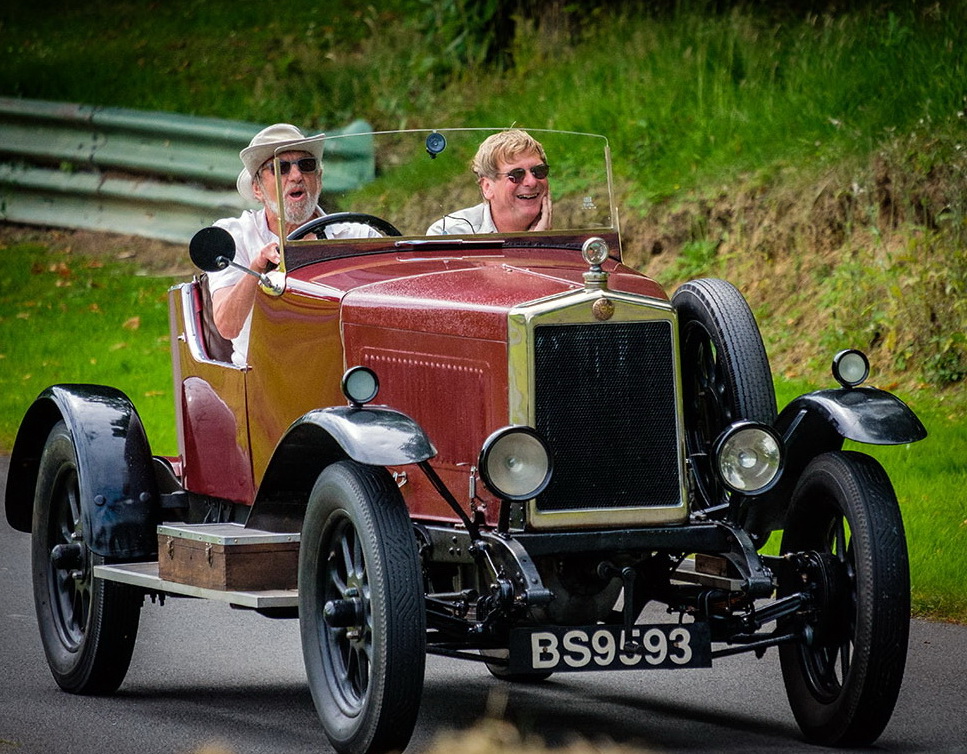 As of today (12th March) we have an incredible 169 entries and 367 climbs have already been allocated.  And we already have a wonderful 61 entries for our Sunday runs.  Last weekend, when booked climbs approached 300, we had to reduce the number of pre-bookable climbs from two plus a free one to one plus a free one.  That prompted over thirty entries over the weekend and now we are approaching 400 climbs.  Once we reach that number, we will have to reduce climbs again to just the free one that comes with every entry.  This policy is necessary to ensure fairness and enjoyment for everyone on the day.
Entries with a free climb will remain open until we reach 450 climbs, when the climb list will be closed so that we do not suffer from over-crowding at the start line on the day.  So if you are planning to enter and wish to climb the hill, we strongly recommend you don't leave it much longer – you have been warned!  There can only be 83 more climbs, and over 70 have been booked since last Saturday!  After we reach this climb limit, entries will still be accepted, but no more climbs will be allocated.  We thank you for your understanding as we work to preserve the relaxed atmosphere which is the hallmark of Pre-War Prescott.

In addition to these record numbers, we have allocated 138 tickets for our Saturday evening buffet BBQ at the Clubhouse on the hill where Mike Dowley and his jazz band will be entertaining us once again, after the awards ceremony.

So, to recap, entries will remain open until the day, but there are only 83 more climbs available.